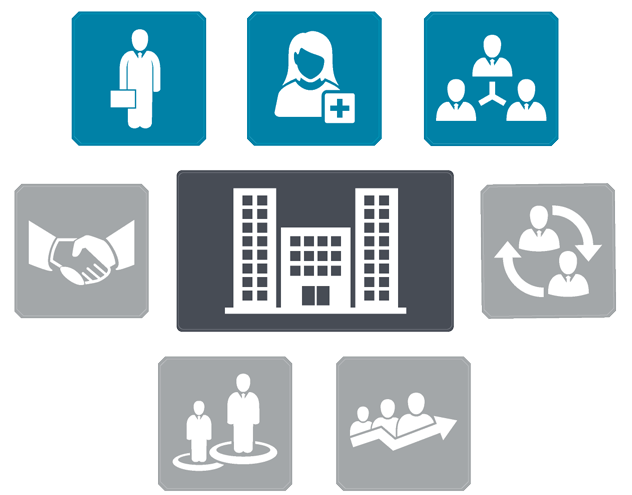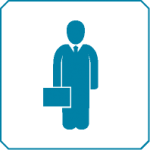 Respectful Leadership means giving others – regardless of their (or your) rank or status – the same kind of genuine regard and consideration that you want them to give to you. Being a Respectful Leader is about following the Golden Rule: "Do unto others as you would have them do unto you." It's also about following the Platinum Rule: "Do unto others as they would have you do unto them."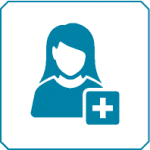 While many of today's business leaders have exceptional technical expertise, projecting a compelling, motivating, influential and authentic leadership presence remains an elusive skill set. Our two-day intensive Leadership Presence program, and follow-on coaching, helps executives learn how to project a powerful, respectful, and authentic leadership style. A customized version of this program has been delivered to hundreds of managers at Booz Allen Hamilton. Participants consistently report: "this was the best program I've ever experienced."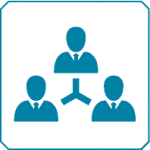 Today, leaders know that the concepts of diversity and inclusion go way beyond race and gender into understanding, respecting and leveraging unique skills, experiences, cultures, generational perspectives and ideas of all stakeholders. Our 20+ years of experience confirms our C.O.R.Concept™ – truly inclusive organizations are far more likely to get the "business case" for diversity. They also have lower levels of complaints, interpersonal issues, and conflict, and higher levels of respect, resilience and collaboration.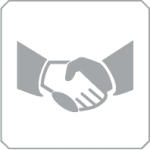 Every work environment has some conflict, even respectful ones. But when conflict reaches unhealthy levels it can be destructive and costly. First, we assess conflict levels using The TKI Conflict Mode, surveys and interviews. Then we customize our program curricula to accurately reflect client realities. Next, we deliver training, and using our Experiential Learning signature program, we upgrade program participants' conflict management skills. Results are then measured for reduced levels of conflict, complaints, turnover, disciplinary actions and lawsuits.
Most organizations experience constant change. But despite the best intentions of leadership, most people loath change. We take a systems approach to change consulting by using customized assessment and client survey instruments and knowledge industry process improvement methods. We help everyone understand The Change Continuum, where they are on it, and how to navigate forward through even the most challenging change initiatives. The measureable results are faster reorganization, increased morale, productivity and accountability.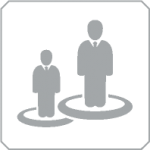 Innovation resulting from collaboration is extraordinarily important in so many business verticals, not just in technology. And yet encouraging and driving innovation continues to be a challenge for many organizations. As we did with WESCOM – one of the largest credit unions on the West Coast – we take a "systems approach" to organizational development consulting and couple it with our signature learning and development programs. The results are consciously designed organizational cultures where "collaborative innovation" thrives.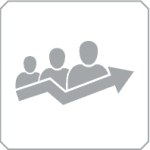 Engagement, Productivity & Performance
In today's highly competitive marketplace keeping the best and brightest engaged while driving their productivity and performance are business imperatives. Part of the challenge is in understanding that most 21st century employees are "knowledge workers." Our business process and organizational development team members and network partners take a systems approach to engagement, productivity and performance. The results: significantly engaged knowledge workers with higher productivity and better performance.