Program 1 | Speaker & Seminar
Gregg Ward Group speakers are experienced professionals who are engaging, interactive, and motivational and who customize their messages and content to suit the audience's needs and culture. Speaking engagements always begin with in-depth meeting/conference calls with key stakeholders to assess expectations and organizational culture. A logistics questionnaire is also submitted to the client and travel arrangements are handled by our professional staff. Content can be submitted for client review and approval upon request. A final check-in call is made approximately 3-5 days before the event.
Gregg Ward Group members are highly accomplished professional speakers
Like Gregg Ward, many are published authors
They have decades of experience speaking at global conferences, offsite meetings and learning events.
Our Most Popular Topics Include…
The Respectful Leader: Seven Ways to Influence Without Intimidation
The Charisma Edge: Turning on Your Leadership Power
Real Leaders Don't Do PowerPoint: How to Sell Yourself and Your Ideas
Entrepreneurialism: Transforming Innovation into Successful Business Enterprises
Emotional Intelligence: The Intangible Skill That Makes All the Difference
Monetize That! Turning Your Ideas into Profitable Ventures
Respect: The Spark to Possibility
The Profitable Power of Diversity & Inclusion
Wake Up, Get Real, Be Happy: Becoming Your Authentic Self
Managing Bad Behavior, People Problems & Sticky Situations
Slay the Email Monster: 96 Easy Ways to Dramatically Increase Productivity
Photo credit: Ken Sergi
I'm Interested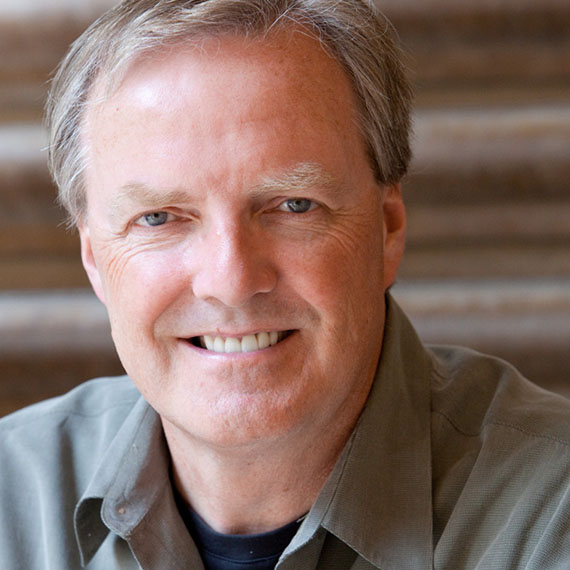 Gregg Ward knows that common sense in the workplace is not necessarily common practice. Read The Respectful Leader to learn how the simple act of treating others with respect can transform individuals for the greater good.

Gregg Ward's incredible sense of respect and appreciation for supporting others through listening and motivating provide him a premier point of expertise in identifying the essential skills every leader should exercise to become more effective.

The work is incredibly effective. They don't dabble in organization development theory or play the guru. They work closely with organizations to learn your culture thoroughly and then reflect it back in truly powerful ways.
Booz Allen Hamilton
Hewlett-Packard
Pfizer
Sempra Energy
Society of Human Resource Management
The US Navy
View Complete List