Program 2 | Executive Coaching
Professional executive and management coaching is one of the most effective tools that any organization can utilize to drive success, change and leadership. Gregg Ward Group coaches are among the most qualified and experienced executive and management coaches available. Gregg Ward Group coaching engagements typically begin with a face-to-face (if possible), "fit" session and then roll out in weekly or bi-weekly sessions (in person, or on the phone, or videoconferencing) for periods ranging from 2-6 months or more. Sessions are confidential, practical and can be strategically or tactically oriented, or both.
Our executive coaching program includes:
Coaching by credentialed, highly experienced expert executive coaches
Coaching on

Leadership
Strategic Planning
Respect
Leadership Presence
Performance & Productivity
Delegation
Conflict Management
Sales Strategies
Technical Presentations/Orals
Career Development
…and more

Gregg Ward Group coaches have worked with leaders in some of the world's most prestigious organizations
Gregg Ward Group coaches hold certifications from The International Coach Federation, or are Board Certified Coaches, or both.
Gregg Ward Group coaches are certified in professional assessments such as FIRO-Business, Hogan, Workplace Big-5, MBTI, DISC, and Leadership 360.
I'm Interested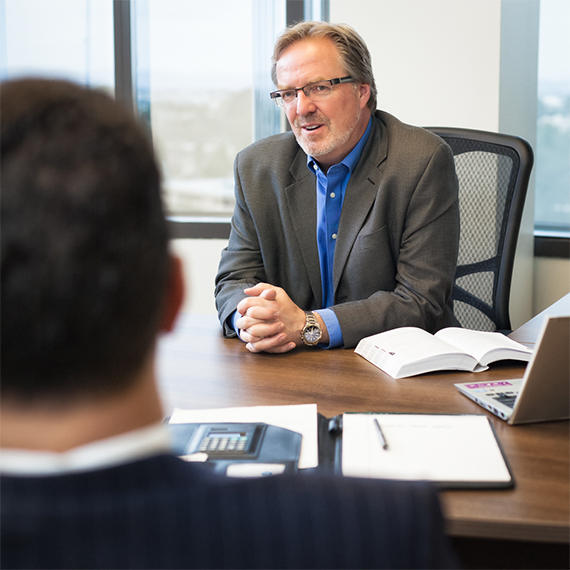 Gregg Ward knows that common sense in the workplace is not necessarily common practice. Read The Respectful Leader to learn how the simple act of treating others with respect can transform individuals for the greater good.

Gregg Ward's incredible sense of respect and appreciation for supporting others through listening and motivating provide him a premier point of expertise in identifying the essential skills every leader should exercise to become more effective.

The work is incredibly effective. They don't dabble in organization development theory or play the guru. They work closely with organizations to learn your culture thoroughly and then reflect it back in truly powerful ways.
Hundreds of different companies and organizations. (Out of respect for our coaching clients' privacy, we do not disclose their employers' names.)
View Complete List