Program 4 | Experiential Learning
This powerful leadership training methodology involves the use of planned and guided one-on-one sessions in which participants practice using new skills and techniques on their coach, each other, or professional actors. When the actors are involved, they transform into "living case studies" wherein they walk and talk just as if they were an employee or manager of the program participants' company. Participants then receive feedback and coaching from the program facilitator and colleagues.
Our Experiential Learning program includes:
A planned, guided process that allows participants to practice new skills and techniques
Participants work one-on-one with their coach, other participants or professional actors
Actors improvise "in character" as "living case studies" – fictional, yet realistic, employees/managers of client company
Facilitation and feedback provided by subject matter expert facilitators
I'm Interested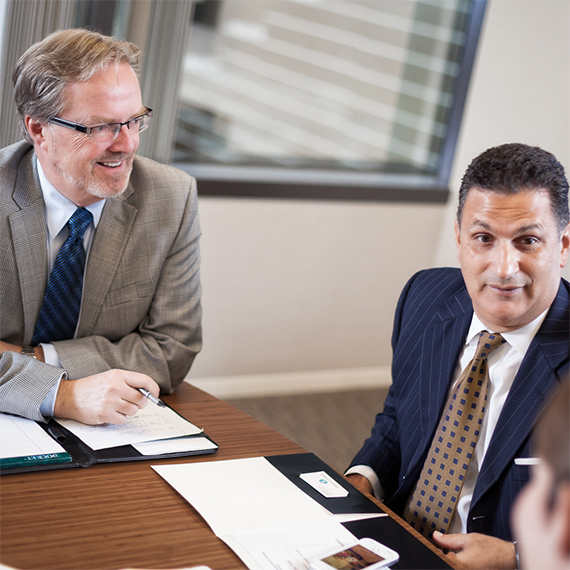 Gregg Ward knows that common sense in the workplace is not necessarily common practice. Read The Respectful Leader to learn how the simple act of treating others with respect can transform individuals for the greater good.

Gregg Ward's incredible sense of respect and appreciation for supporting others through listening and motivating provide him a premier point of expertise in identifying the essential skills every leader should exercise to become more effective.

The work is incredibly effective. They don't dabble in organization development theory or play the guru. They work closely with organizations to learn your culture thoroughly and then reflect it back in truly powerful ways.